Hi, I bought the game on Steam and it's been an amazing experience, with all the plot twists and the endearing characters (as annoying as 7something-something is at the beginning, I ended up being quite fond of him, especially in the last chapter). But I've found something that looks like a bug in the extra chapter with R.J. When this puzzle appears: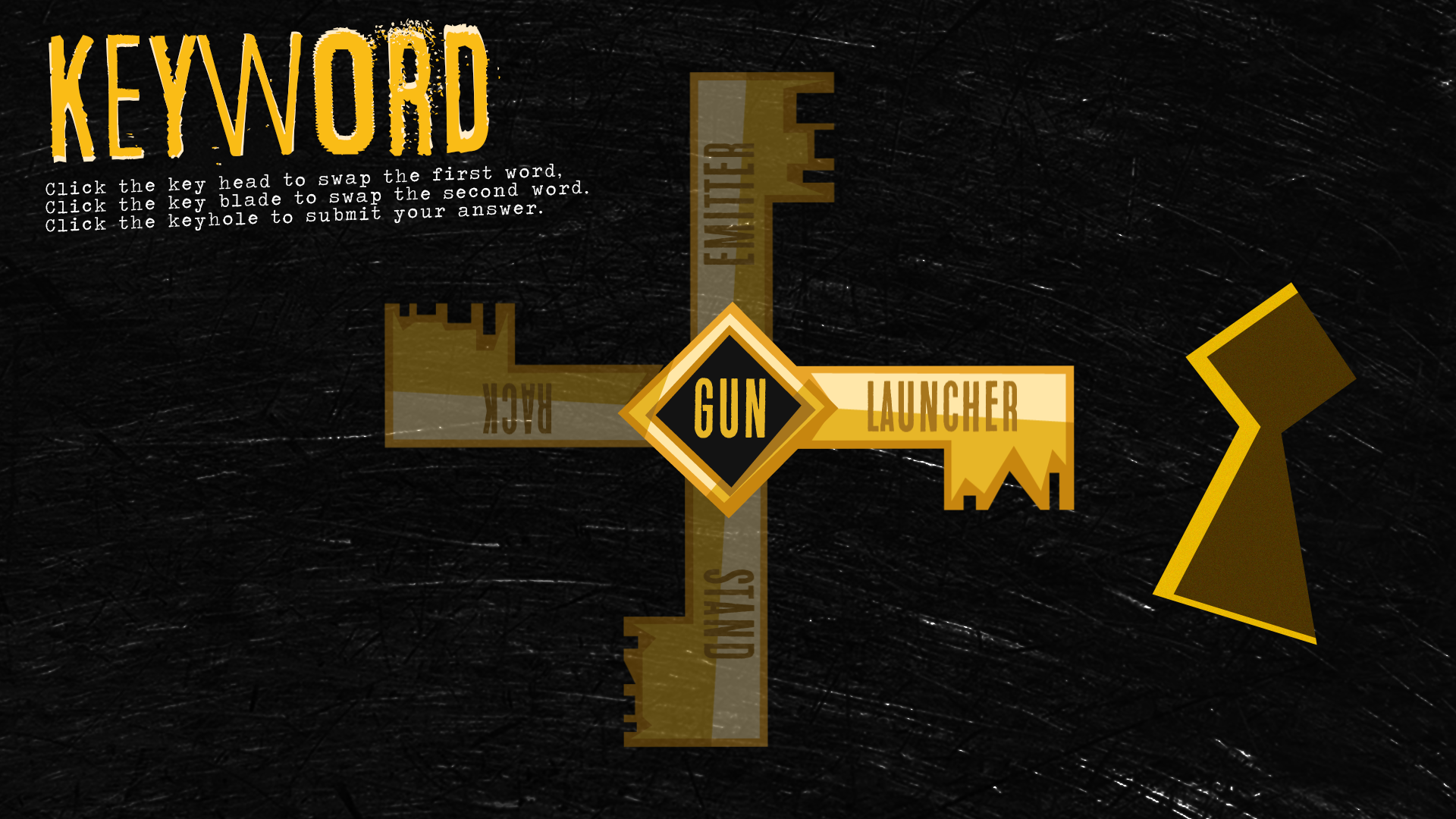 When I click on the keyhole to submit my answer, it does nothing. So I'm completely stuck and can't do anything else in the game. Am I doing something wrong?
Anyway, congrats on the amazing job with this VN! I can't recommend it enough.